DEEPEST DARKEST
SECRETS REVEALED!!
THE SURVIVORS TOOLKIT TO SUCCESSFULLY ENDURE 12 HRS PARTIES
(THAT WILL TEST YOUR EXISTENTIAL METTLE) WITHOUT ANY FATIGUE.
# NEVER TAKE PARTY ADVICE FROM A NOOB
# LEARN HOW TO NEVER PASS OUT IN A PARTY.
# JOIN THE MOST HAPPENING AND EXPLOSIVE GOERS COMMUNITY IN INDIA.
# HOW TO PARTY HARD WITHOUT SPENDING MUCH.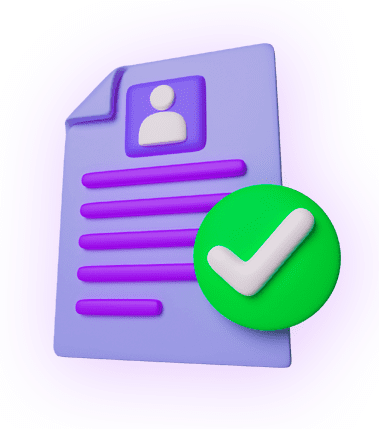 10 EXPERT HACKS DETAILING HOW THE REGULAR
RAVERS MAKE IT THROUGH 12 AND 24 HRS RITUALS
ABSOLUTELY UNSCATHED.
EXQUISITELY PREPARED MANUAL, HANDCRAFTED
PAINSTAKINGLY BY OUR IN-HOUSE RAVERS,
TROOPERS AND PARTY ANIMALS. THE SMARTEST
TRICKS KNOWN TO MAN SERVED TO YOU ON A
PLATTER.
ABSOLUTELY FREE ACCESS TO JOIN A TC PARTY PRO CLUB,
WHERE RAVE EXPERTS WILLING TO COUNSEL AND ADVICE.